Owner Portal
Coming Soon.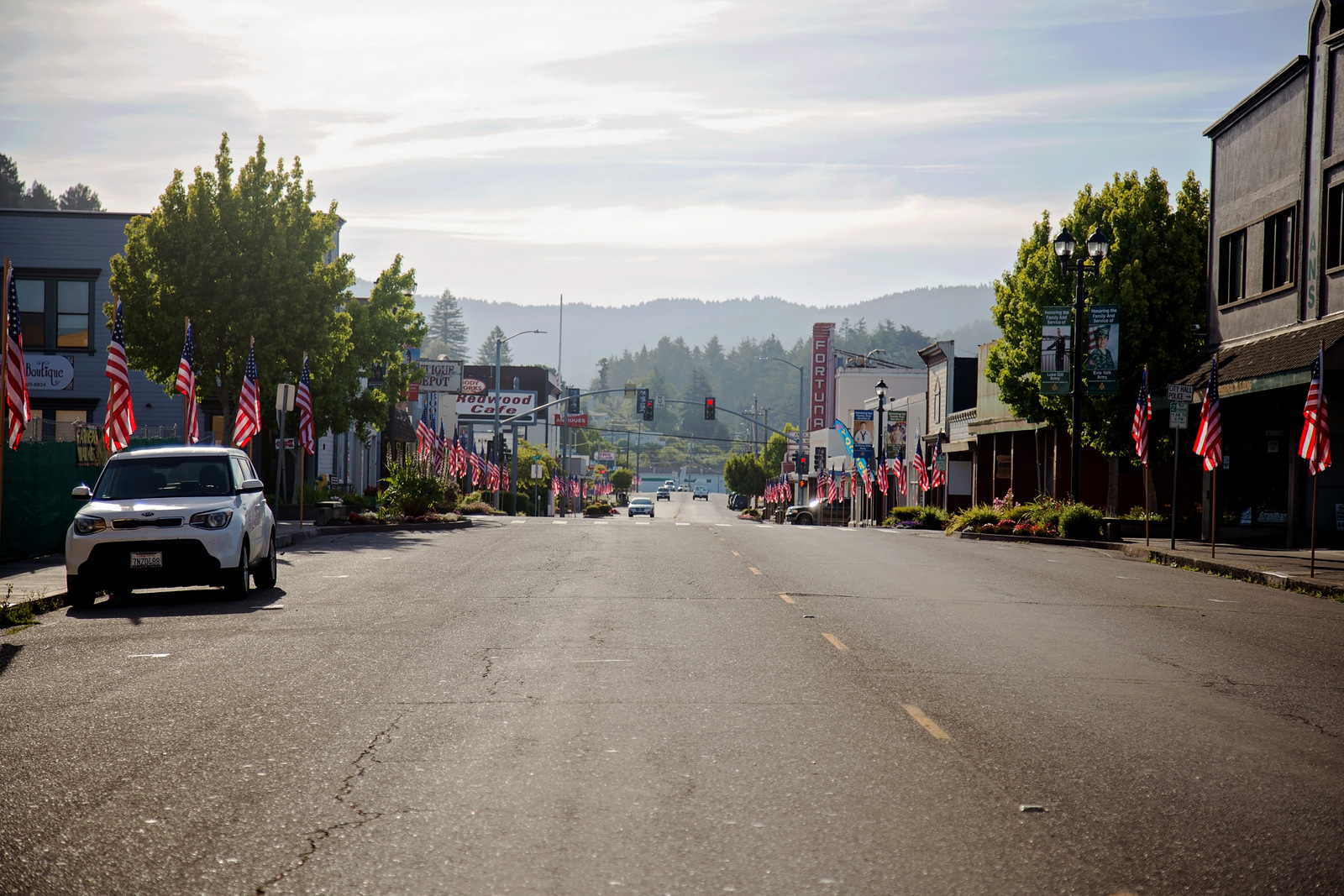 Owner FAQ
What licenses and professional designations do you hold?

Our Broker/Owner, Sarah Albin, has a California Brokers License issued by the State of California, Department of Real Estate. In addition to being a Realtor, she also has earned a Property Management Certification from the California Association of Realtors.

Do you charge a monthly management fee if my property is vacant?

We only charge a management fee on actual rents collected. No management fee is charged when a unit is vacant.

Do you charge an extra fee if you need to evict a tenant?

If we have placed the tenant in the rental unit, we do not charge the owners eviction fees. There are fees that are assessed by the Court and the Sheriff as part of the eviction process. These fees should be deducted from the tenants' security deposit. If the owner placed the tenant before we took over management, there is a fee for the eviction.

Do you handle evictions for properties you don't manage?

We can help an owner with an eviction even if we don't manage the rental unit. Inquire about fees for this service.

How and when can I expect to receive my monthly statement and rent proceeds?

We pay owners and generate statements on or about the 10th of each month. Statements can be mailed or emailed to owners.

How do you keep me updated about my tenants and rental property?

Our team members can contact owners as much, or as little, as they prefer. Different owners prefer differing levels of involvement and communication. We will work with you to determine how involved you'd like to be.

How do you market vacant rental properties?

We use several marketing channels to advertise vacant units. We post paper lists outside our office daily. We also use our website, Craigslist, Facebook Marketplace, and a few other sites.

How much does it cost to market my rental property and find a tenant?

We do not charge the owners a fee to market their rental property. No fees are charged until the tenant is approved for the unit and pays their first month's rent.

Do you offer tenant placement services?

We offer what we call "one time rental" services. We will advertise your rental, show the property, process potential tenant applications, complete the contract with the tenant, and set up the move in. The fee for this service is 50% of one month's rent.

What information do you request on a tenant application?

A copy of our tenant application and co-signer application is available on our website.

How much do you charge for property management?

Fees for full-service property management services range from 7-10% depending on the location and quantity of rentals.

What types of properties do you manage?

We manage single family homes, duplexes, apartment complexes, condo buildings, commercial units, self-storage units, industrial shops, and more.

How do you determine how much to charge for my rental?

We will do a market analysis to determine the best rental rate for your property.

Can I see the tenant's rental agreement? Who signs it?

The tenant's rental agreement is between the tenant and Six Rivers Property Management. It is signed by the Broker/Owner. After the contract is completed, we can provide a copy of it to you.

Do you recommend month-to-month or a yearlong lease?

We usually recommend a month-to-month rental agreement, but the options can be discussed with you as the owner to determine what works best for you.

How much security deposit do you charge the tenant?

The maximum security deposit in California for an unfurnished unit is two times the monthly rent. We usually charge somewhere between one time to two times the monthly rent.

How does maintenance on my property work?

We work with a variety of handymen, subcontractors and contractors to keep your property in good repair. Some owners want us to handle all property maintenance calls; some want to be called for any maintenance issue; and many owners are somewhere in between. We can develop a personalized strategy based on how involved you want to be.

How long would our property management agreement last?

When a management agreement is first signed, the term is 12 months. After that it becomes month-to-month, with either party being required to give 30 day notice to terminate the agreement.

Can I see the applications for the tenants that apply to rent my property?

Our application coordinator can go over tenant applications with you to choose the best tenant.

Do you sell real estate also?

We do not sell real estate at this time. If you decide to buy or sell real estate, we work with several local Realtors to whom we can refer you.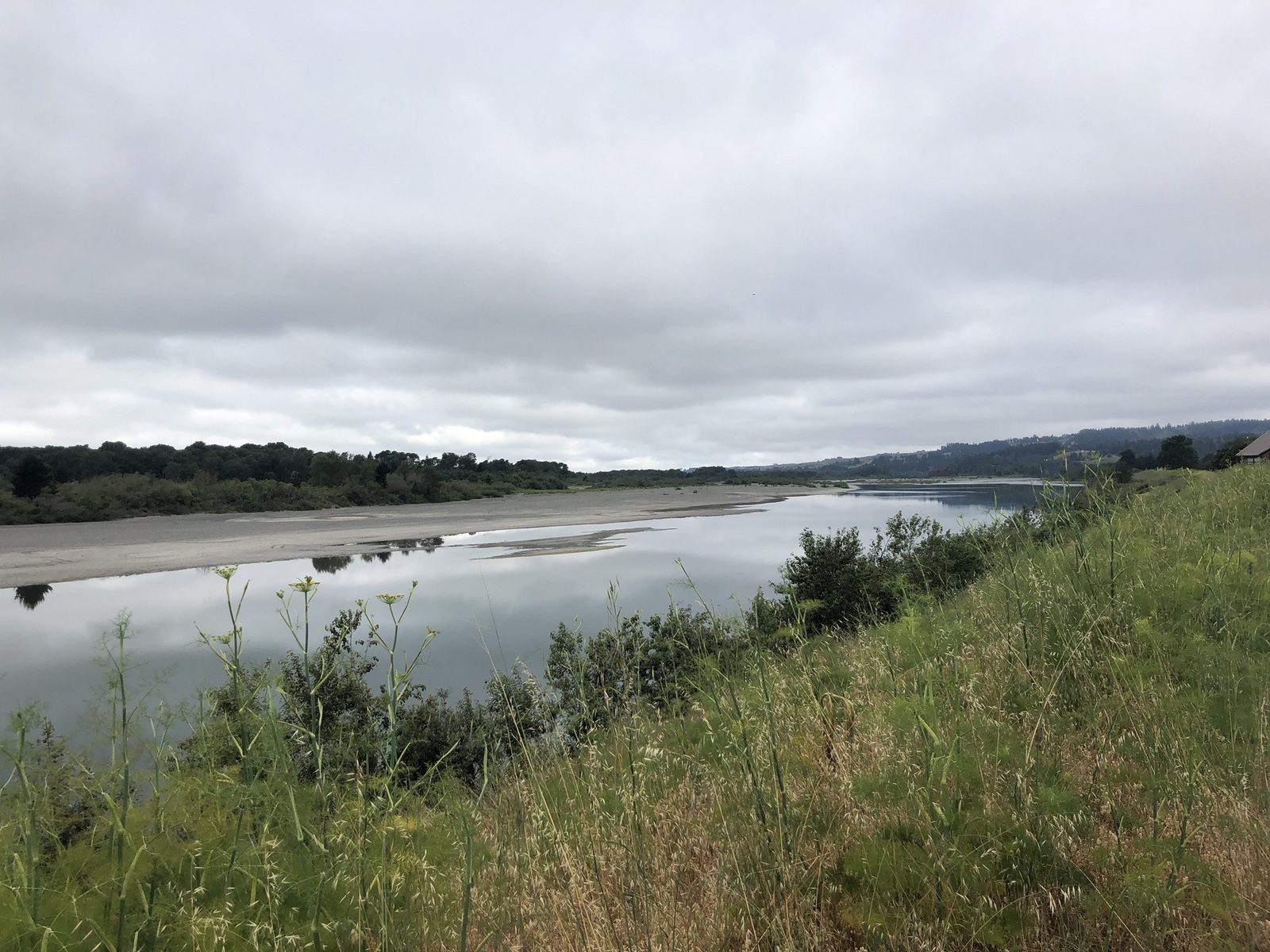 {load_js_last}